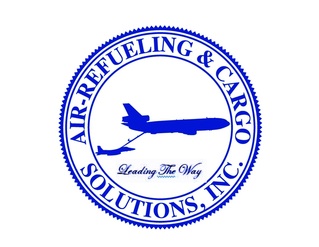 MISSION

Our Mission focuses on two main areas.
These are Air Refueling and Air Cargo Transportation.

Today, the Air Cargo business is an extremely important element to the commercial wealth of the world economy. At present, air cargo accounts for an estimated $5.75 billion in annual revenue for passenger airlines alone and approximately $140 billion for "all cargo" air carriers.

Air cargo at present has more than 900,000 hands-on or close first cousin type jobs associated with air-cargo logistics all around the world and nearly 60 percent of those jobs are within the United States and its territories.

Overall, it is projected for air cargo to grow faster than any other form of cargo transportation during the next decade up through year 2025. And doubling in its overall tonnage carrying every 3 to 7 years.

With the above in mind, it is the overall mission statement of Air Refueling and Cargo Solutions, Inc. to provide a highly unique and equally important multi-role service in the air cargo transportation industry by offering not only the ability to transport large, small and exclusive specialty cargo, but also to provide the sorely needed supplemental assistance of Air Bourne Refueling services to various branches of the United States Military and its Airborne Allies throughout the world, as well as offering Military branches multi-patient intensive air-medical care, and special passenger air transportation.


Air Refueling and Cargo Solutions, Inc. has a primary employee directive at all times to:

1. Provide our customers the very best support possible through a precise employee screening and recurrent training process instilling upon our employees to professionally treat each and every customer as they themselves would want to be treated.

2. To demonstrate and to show our employees that Air Refueling and Cargo Solutions common goal is the simple fact we are a close and trustworthy growing family where the action of each family member directly reflects on our continued customer satisfaction and growth as a business.

3. To be fully committed to staying abreast in the area of the needs of the cargo shipping industry by paying close attention to our customers and to change to meet their future needs.



---